day 13: your footwear collection
oh-mee-gosh...hahaha..
currently i am in practical session which we have to turun padang(hospital) where now i am practical at Hospital Kepala Batas Pulau Pinang.
i only brought a pair of work shoes (black shoes) and a pair of selipar jepun. haiya. sory sory :)
day 14: what you have been doing for the past one week.
hurm..past one week erk.
thats mean last 6-12 march isn't it?
ok ok lets see.
on 6-8march i attend disaster drill together with friends at Hospital Yan Kedah.
on 9 march i had my QTI test and i PASSED~
on 10-11 i went to Langkawi together with DK, Ema n Stacy :)
and on 12 as usual i go to church hehe :) thats all
day 15: photograph of the town you live in.
ok. i am from kota belud. lets see if there any pic from my hometown. *googling mode*
selamat datang ke daerah kelahiran saya
masjid kota belud
buffalo racing
kuda yang popular di kota belud :)
currently i am studying at Alor Setar Kedah. here is some of pic i taken, source from anywhere everywhere :)
day16: tv show that you are currently addicted to.
hurm..i don't usually have time to watch tv.
but i do have a tv show that i am addicted to. but i don't know if it shown on tv or not.
i love to watch korean movie :)
right now i am watching Dream High and Secret Garden.
before i watched Life Unexpected to the end of season two.
and oh~ i love Vampire Diaries too.
not to forget xoxo Gossip Girl.
yes yes. i am movie holic.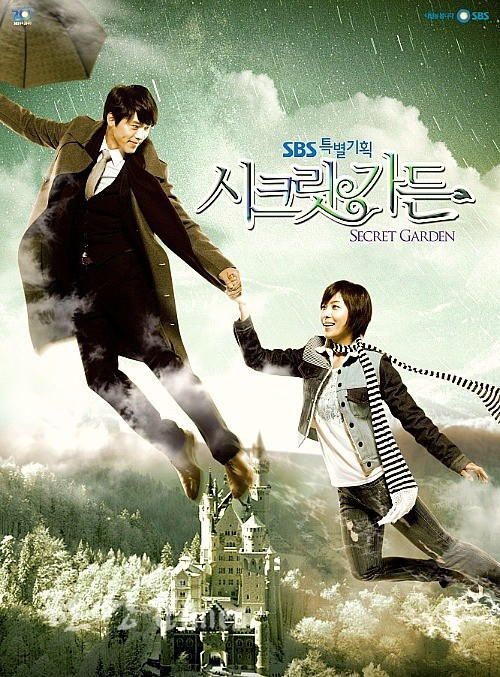 day17: you favourite photo of your friend.
haiya!! banyak ni gambar yang saya suka..tidak payah la :) hehehehehe