tell me..who's here didn't know who is Marilyn Monroe?
i am very sure, each one of you who drop by here know this vintage icon.
this blonde bombshell was probably a celebrated actresses ever.
her birth name was Norma Jeane Mortenson.
it is really sad to know about her life.
but look on a positive side.
she is an inspiration to all of us. :)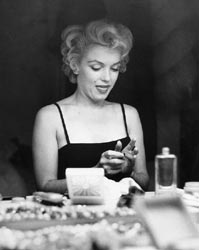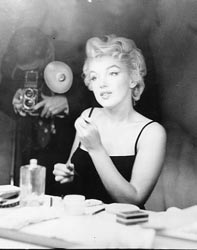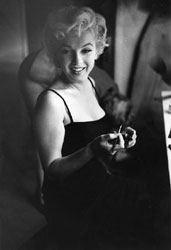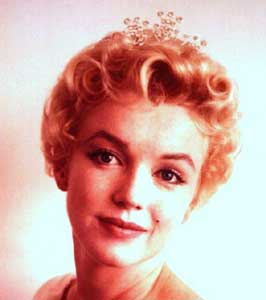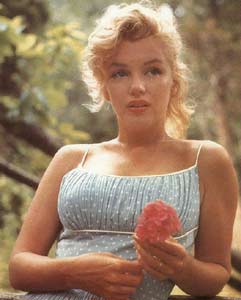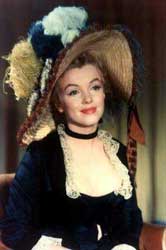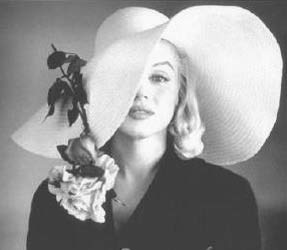 "i am selfish, impatient, and a little insecure. i make mistakes, i'm out of control, and at times hard to handle. but if you can't handle me at my worst, then you sure as hell don't deserve me at my best"